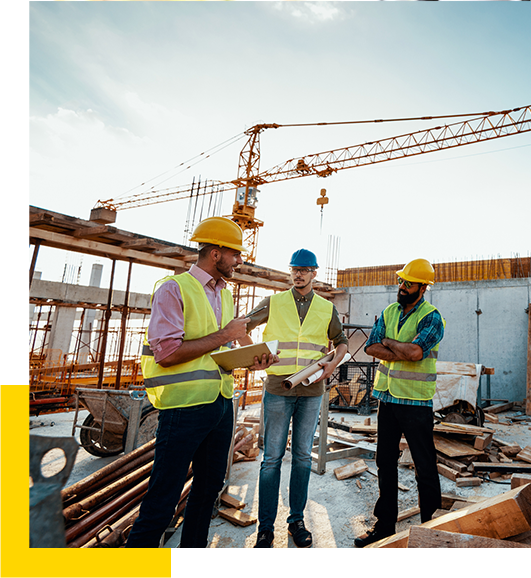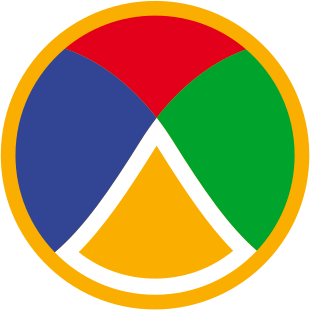 About company
Frontline Group
We Frontline, are leading service provider since 2014 for industries. We are engaged in man power supply in various sectors such as Manufacturing, Food, Pharmaceuticals, Educational Institutions, Hospitals, Malls, Multiplexes & Hotels. We also undertake the turnkey project based activities. We assure you of our atmost dependable service which would be up to satisfactory level as per your norms. Customers satisfaction & on time completion of projects is part of our regular practice & business strategy.
What We Do
Our
Services

For You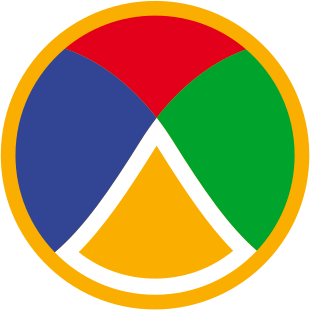 Why Choose Us
There Some Reasons to Hire The Frontline Group
We provide the best
manpower services
01
We always care
our customers
02
We make your
work easy
03
Dynamic & visionary
management team
04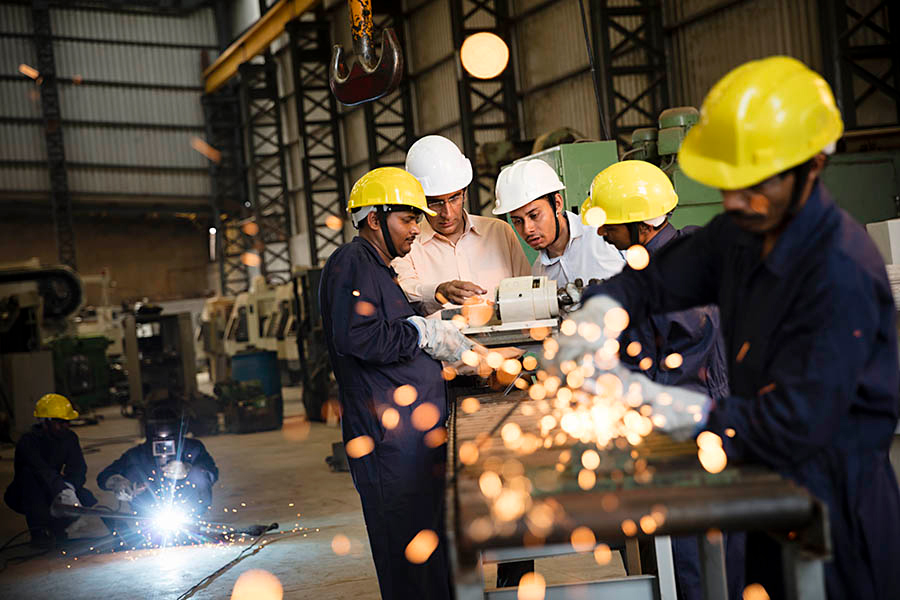 Why Choose Us
Get Frontline Group Services & Drive
More Customers.
We Are Experts.
Our clients are demanding, their standards are high and so are ours.We do not promise what we cannot deliver.
We Are Complete.
We believe in "Key to success is Quality work with speed".
We Are Dedicated.
We accord the highest respect to information that we have been entrusted with.
We Are Committed.
We remain committed to deliver high quality solutions and services to our customers by adequately understanding their needs and aspirations.
We Are Driven.
We are focused and Knowledgeable partners providing decisive and dedicated support to our customers.
We Are Trustworthy.
We are respectful.We value our relationship and treat people well.
What Our Clients
Say About Us
" Frontline Group: Your Reliable Manpower Partner! "
Frontline Group has been a game-changer for our contract staffing needs. Their prompt service and top-notch candidates have exceeded our expectations. Highly recommended!
" Frontline Group: The Guardians of Your Security and Cleanliness! "
Frontline Group's security and housekeeping services have been nothing short of exceptional. They ensure our safety and maintain a pristine environment. A trustworthy choice!
" Frontline Group: Your One-Stop Solution for Contract Staffing! "
Frontline Group simplifies our hiring process with their reliable contract staffing services. They provide skilled professionals, saving us time and effort. A definite go-to for all staffing needs!