What We Do
About Our
Company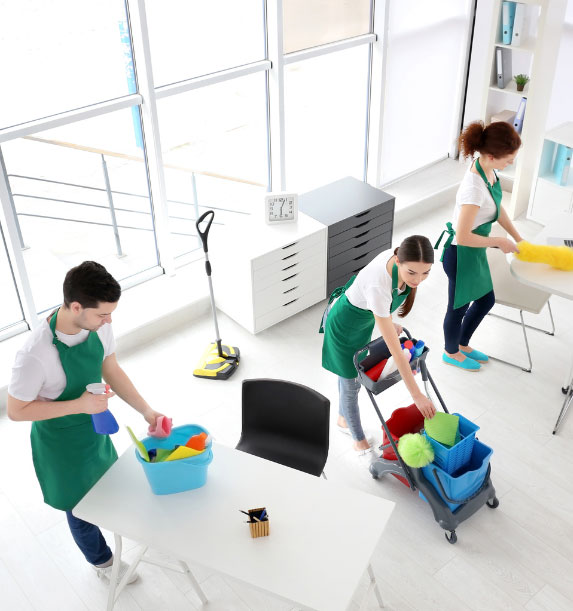 Leading Service Provider Since 2014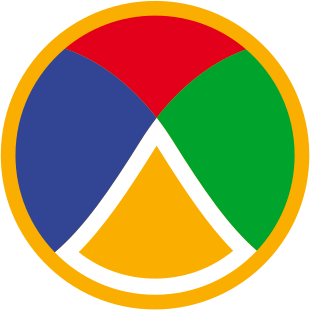 About Us
Powering Industries, Empowering Workforce.
We Frontline, are leading service provider since 2014 for industries. We are engaged in man power supply in various sectors such as Manufacturing, Food, Pharmaceuticals, Educational Institutions, Hospitals, Malls, Multiplexes & Hotels. We also undertake the turnkey project based activities. We assure you of our atmost dependable service which would be up to satisfactory level as per your norms, Customers satisfaction & on time completion of projects is part of our regular practice & business strategy.
Bridging Talent and Opportunity Across Sectors.
Driving Success with the Right Workforce.

Mission
We Frontline Group aims to provide innovative and quality services to our esteemed customers through Research & Development
To Remain committed to our customers and create lasting relationship extending beyond services.

Vision
To Introduce services that enrich customer in various sectors.
To conceptualize and provide cost effective services.